Our academics involved in the faculty of the Master's Program in Biological and Medical Engineering, produce approximately 45 indexed publications per year, highlighting that the vast majority of these are interdisciplinary.
To develop their research projects, participating academics obtain funds from different national entities and from the Catholic University, such as CONICYT (RING, FONDEF, FONDECYT, FONDEQUIP, ECOS, etc.), CORFO (INNOVA-CORFO), SEED GRANT, INACH, FIA, COPEC-UC Foundation, VRI-UC, among others.
They have also been granted international funds, in addition to having participated in consultancies and technical assistance in the industry, and have been awarded several patents in research areas.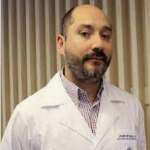 Jaime Retamal
IIBM - Medicine
Faculty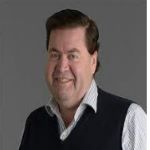 Rodrigo Iturriaga
Biological Sciences
Collaborator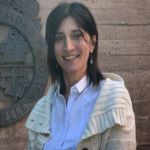 Cristina Bertocchi
Biological Sciences
Collaborator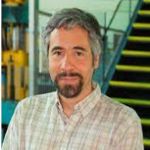 Diego Celentano
Engineering
Collaborator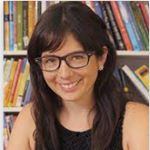 Constanza Miranda
Engineering
Collaborator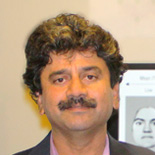 Ranganatha Sitaram
Collaborator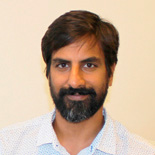 Timothy Rudge
Collaborator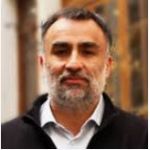 Marcelo Andía
Medicine
Collaborator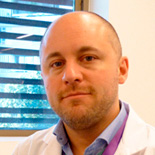 Daniel Ernst
Collaborator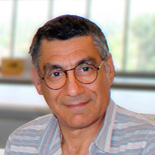 Antonio Eblen
Collaborator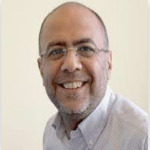 Wael el Deredy
Collaborator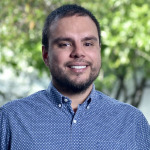 José Vicente González
Collaborator